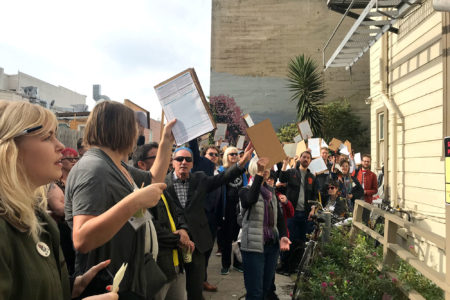 A coalition of tenant groups, neighborhood leaders, and senior advocates gathered on December 2nd  at the San Francisco Tenants Union to kick off the SF Right To Counsel Ballot Measure signature gathering. We're working towards putting an historic initiative on...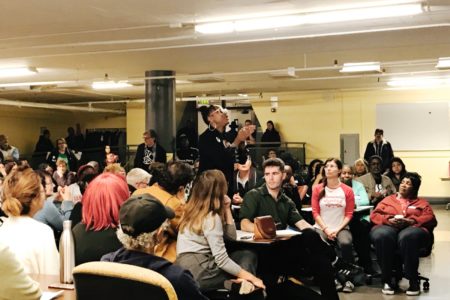 Midtown should have been a triumph. In its heyday, the unique community homeownership cooperative was a model for how cities and their less advantaged citizens could work together to find creative solutions to housing challenges. It was supposed to offer...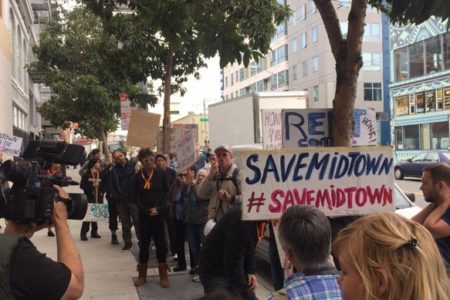 139 Fillmore families are fighting displacement. Midtown tenants have been on rent strike since August 2015, protesting the demolition of their homes, rent hikes 102% on average, and draconian new lease that's streamlined for eviction, abuse and negligence by Mercy...