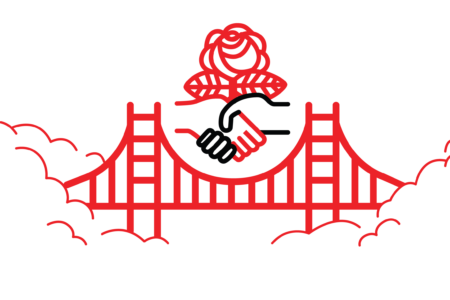 Comrades, This week, we want to celebrate one of the foundational members of DSA SF – Jenbo! Jenbo has helped build the chapter and champion socialism locally and nationally since DSA SF got started in 2017, serving on Steering Committee...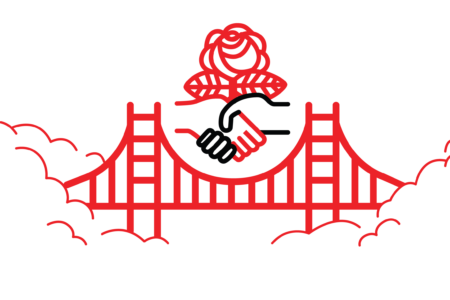 Comrades, DSA SF is keeping the Empty Homes Tax campaign momentum going tomorrow night with a rager of a fundraiser party! Come to the Make Out Room tomorrow night, July 20, from 6:00 p.m. to 9:00 p.m. – there will be live...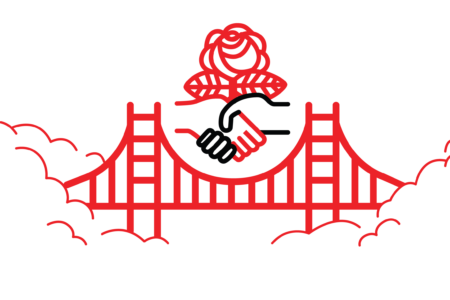 Comrades, It's time to show solidarity with our working class comrades – let's build class unity and consciousness with our labor brothers and sisters! Members of AFSCME 829 are going on strike on Monday, July 18 and need strike support from DSA....