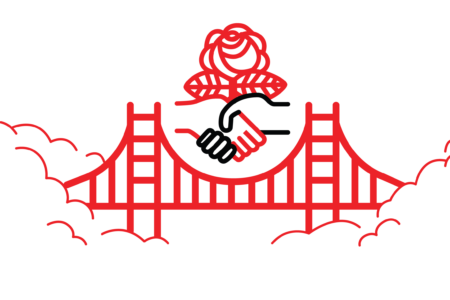 Comrades, With the surge of COVID-19 cases in the Bay Area, we have had to roll back many of our in-person events to being Zoom-only. While this is the safe decision from a health standpoint, our chapter cohesiveness has suffered...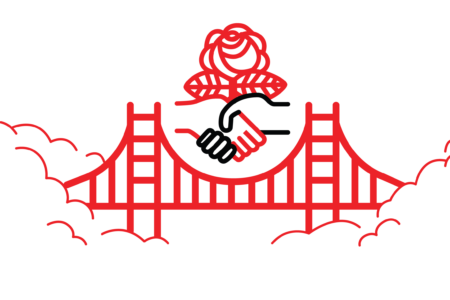 Comrades, Yesterday was Dr. Martin Luther King, Jr. Day, where everyone came together to celebrate his legacy. But to better understand his perspective, we must not allow mainstream interests to sanitize his message for a broader audience. Find out more...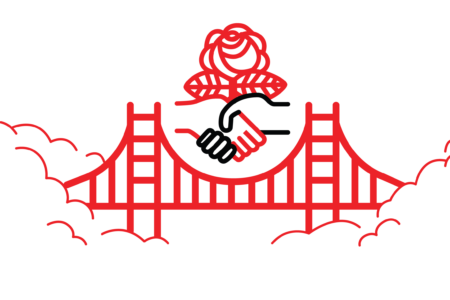 Comrades, Another COVID wave emerging right after the holidays is causing calamity in the city, and too many of our neighbors are facing a looming eviction crisis. As usual, we're all we've got – so if you're able, join us...