The Democratic Socialists of America and its chapters are demanding a people-centered response to the COVID-19 pandemic, which has exposed many flaws in the United States' emergency response systems and the healthcare industry at large.  As noted by our local...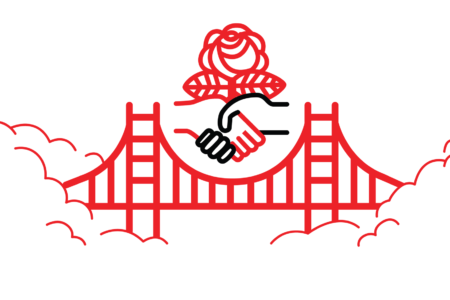 Yesterday's primary confirms that San Francisco's working-class and young voters are ready to embrace the bold democratic socialist vision that candidates like Bernie Sanders and Jackie Fielder are putting forward. But the primaries are only one part of the movement...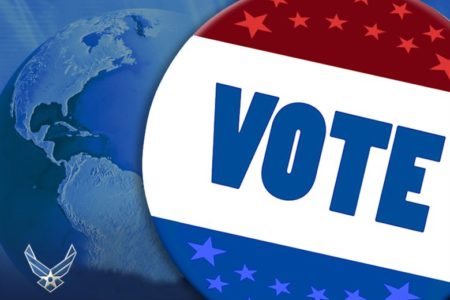 Trump may not be on the ballot for removal this Tuesday, but that does not make the election any less important. Primaries matter for national offices, such as the President, and other state and federal races as well. The positions...