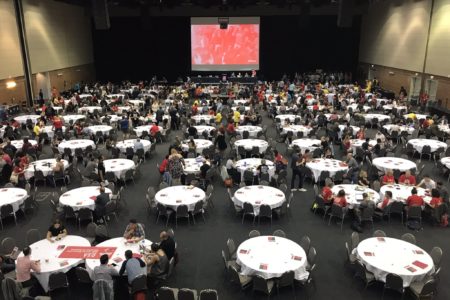 The 2019 DSA National Convention is right around the corner and DSA SF is getting ready to make the most of it. In our last general meeting we elected a diverse group of incredible organizers to represent us in Atlanta....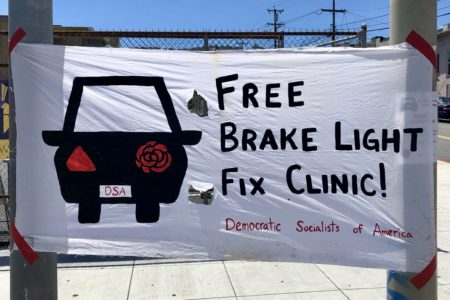 DSA SF's Justice Committee held its second Brakelight Replacement Clinic of the year on June 8, 2019, at the San Francisco Christian School, located in the Outer Mission. Members of the committee and other volunteers replaced neighbors' brakelights, free of...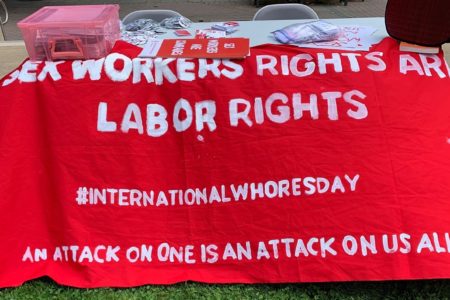 Members of DSA SF's Socialist Feminist (SocFem) working group joined community organizers and sex workers at Oscar Grant Plaza on June 2, 2019, in a rally and celebration in honor of International Sex Workers Day, also known as International Whore's...