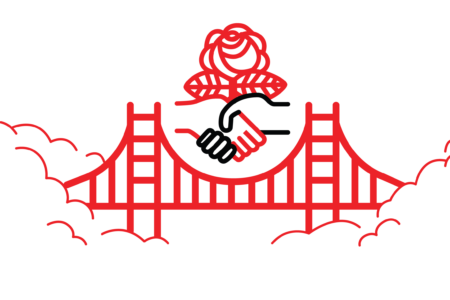 Lucy Parsons Biography Biographies on Lucy Parsons Challenging the blatant sexism of her time, Lucy Parsons, the wife of Haymarket martyr Albert Parsons, was one of the most influential women involved in the American anarchist and labor movements.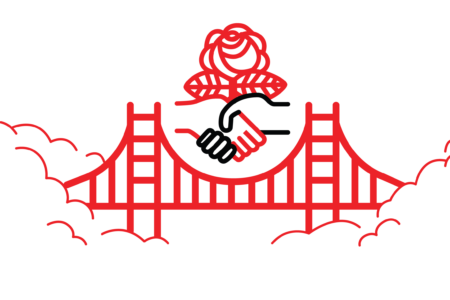 Sabotage – by Elizabeth Gurley Flynn | Industrial Workers of the World I am not going to attempt to justify sabotage on any moral ground. If the workers consider that sabotage is necessary, that in itself makes sabotage moral. Its...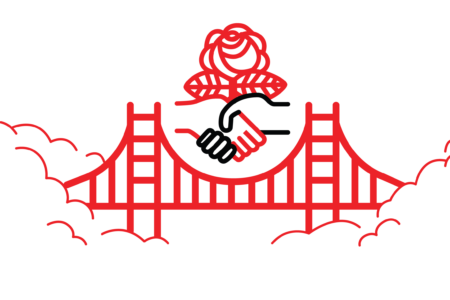 Flynn Biography Elizabeth Gurley Flynn was one of the most influential labor organizers of the early 20th century, and was the first female leader of the Communist Party. She lived a colorful life full of success and failure both in...