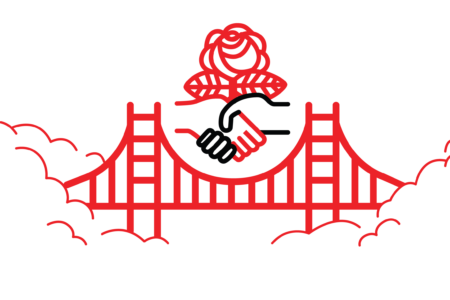 Comrades, In case you missed the latest updates on our social media channels, here are some recent posts: Some members of the Labor Circle staged a walk-in last week to demand more safety in schools. Read about it here in the...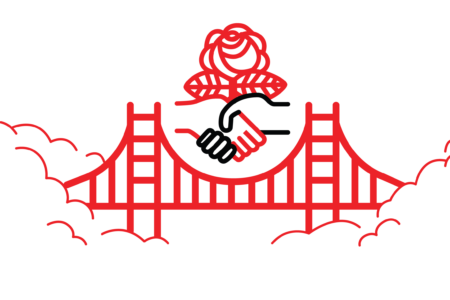 Comrades, This summer, DSA SF committed ourselves to developing a set of ballot measures that build power for the working class and train leaders in our chapter. As a chapter priority, the work of developing ballot measures that may someday...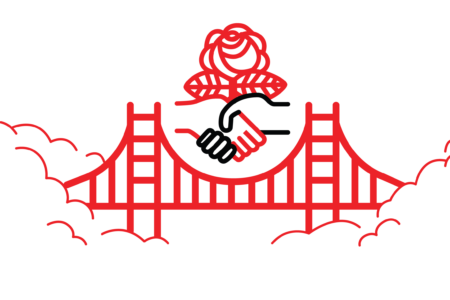 Comrades, Yesterday, we celebrated Labor Day as unemployment benefits expired for millions of Americans and protections against evictions are ceasing. Even as working-class couriers are forced to deliver Grubhub orders during a flood or drive Ubers to rescue people from...