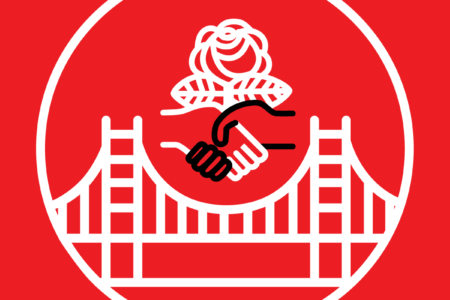 During the General Meeting on November 20th, DSA SF passed the resolution to work on the Bernie 2020 primary campaign. DSA SF will coordinate with the local Bernie 2020 campaign to support him leading up to the March 3, 2020...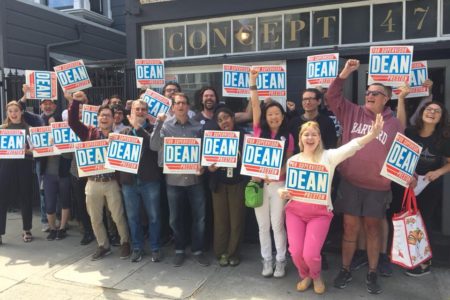 After several days of counting votes and waiting for a concession in a close race, DSA SF member Dean Preston will officially become District 5's next Supervisor.  Preston, nicknamed "Extreme Dean" by his opposition, will join the Board of Supervisors...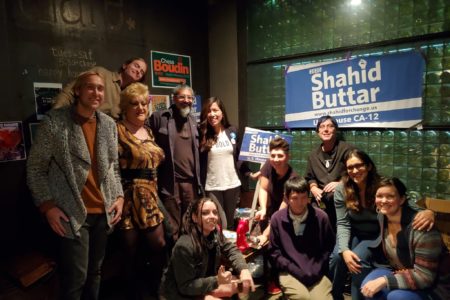 On Wednesday, October 23rd, DSA SF voted to endorse Shahid Buttar for Congress. Shahid, an active member of DSA SF, will challenge Speaker of the House Nancy Pelosi for CA-12 district in the "jungle primary" on March 3, 2020. In...