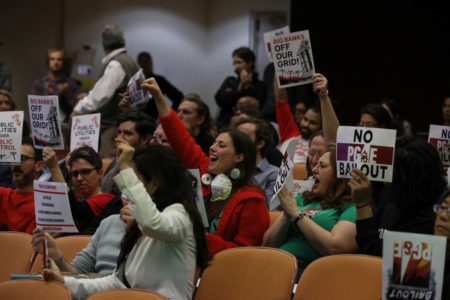 Listen to the report back on our new podcast: Report Back. Today members of DSA SF as part of the #NoPGEBailout coalition protested the California Public Utilities Commission's emergency meeting to approve $5.5 billion in private funding for PG&E's bankruptcy...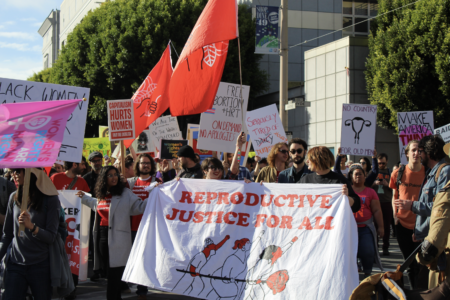 There were 600 marches in different cities this year. The theme this year was the "women's wave" to celebrate the 127 women elected to congress. In San Francisco, the rally was co-hosted by Planned Parenthood, and about 60,000 people turned...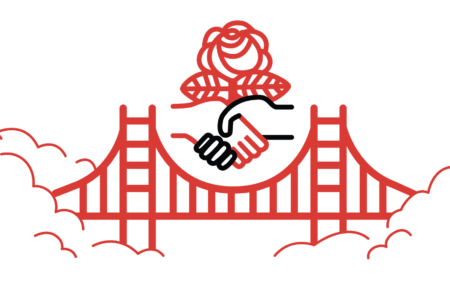 In a special meeting in 2017, the chapter voted to expand the steering committee from 5 seats to 7 seats. We held elections for interim seats during our January 2019 general meeting. We welcome Matt McGowen and Ash Perry to...