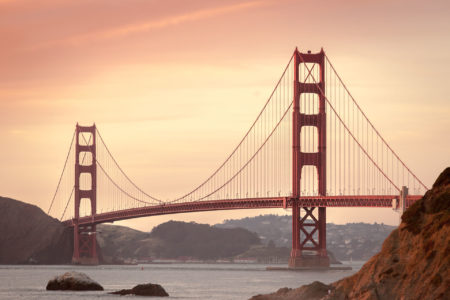 On November 18, 2017, the San Francisco Democratic Socialists of America (DSA SF) gathered in a special meeting to consider early electoral endorsements for the June 5, 2018 elections. The chapter voted overwhelmingly to endorse the No Eviction Without...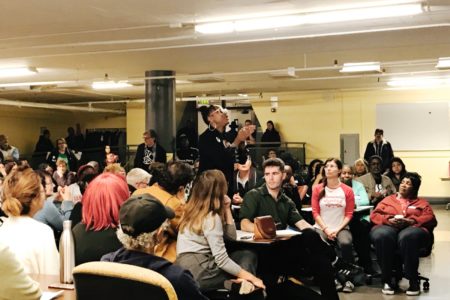 Midtown should have been a triumph. In its heyday, the unique community homeownership cooperative was a model for how cities and their less advantaged citizens could work together to find creative solutions to housing challenges. It was supposed to offer...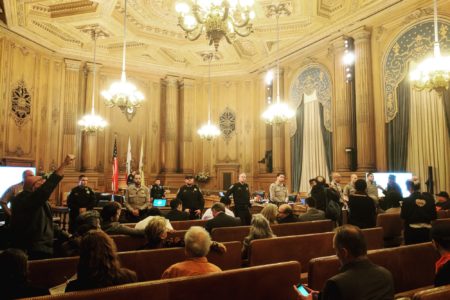 Friday, November 3 marked the fifth vote on "conducted energy devices" in the last decade and a half, and perhaps the most contentious — met with large-scale protests from our chapter, the Frisco 500, Coalition on Homelessness, Do No Harm Coalition, and many...